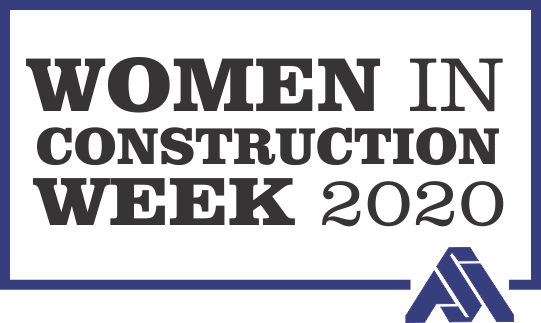 SHERILL STANUSH
S&S Plumbing Contractors, LLC
Managing Partner
​
How many years have you been in the construction industry?
​
14 Years


How did you start working in the industry?
​
My husband and I became business partners and founded our plumbing company back in 2006.
​
​
What do you love about working in construction?
​
I love being a part of an industry that sees the economy moving forward with developing infrastructure. I also love helping others (especially my employees) develop into trade professionals by giving them an opportunity to obtain a license for a plumbing career to be proud of and that protects the health of the nation!


What do you love about ASA?
I came from a "corporate" background and did not know much about the construction industry 14 years ago – ASA has helped me stay up to date on the latest laws and trends in the industry. I have learned so much about the construction industry being a part of associations like ASA. I also like the opportunity to network with other subcontractors at fun ASA events!