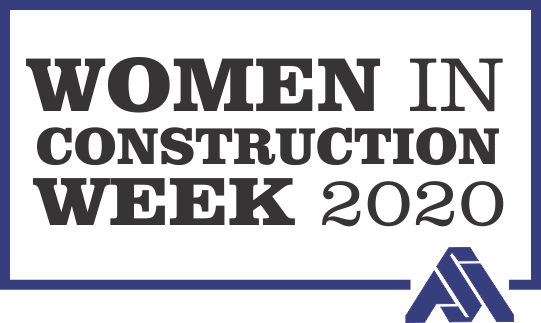 AUDREY PEREZ
KCM Cabinets
Executive Administrator
​
How many years have you been in the construction industry?
​
28 Years


How did you start working in the industry?
​
I was 21 when I got my first job with an Architectural Millwork & Architect Firm in Brownsville, TX and I worked for them for over 20 years and from there I continued to stay working in the Construction Industry.

​
What do you love about working in construction?
​
You get to see new projects being built from the ground up and see how it brings new life into a community.


What do you love about ASA?
You get to meet great new people, stay abreast of the construction industry news and continue to receive the knowledge and education that helps us in today's industry.