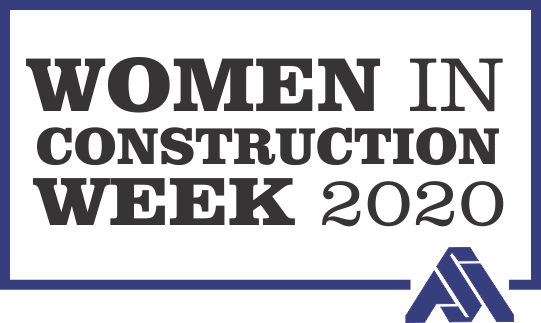 BARBARA ROBERTS
BIG CITY ACCESS
CEO
​
How many years have you been in the construction industry?
​
31 Years


How did you start working in the industry?
​
I started in construction industry working in accounting, moved into inside sales then outside sales with boots on the ground, walking construction sites in early 1991.
​
​
What do you love about working in construction?
​
The challenges! I love it and the big buildings we have and finding ways to access them. Being a female in the industry has made it ten times the challenge of being heard, taken seriously and gaining that respect to succeed.


What do you love about ASA?
I love being involved and part of something with ASA. The people and the contractors and what we are about.