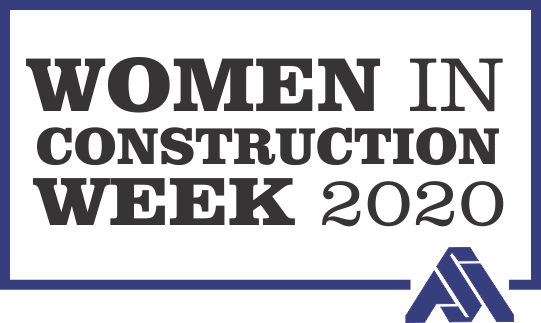 BETHANY BECK
Sanderford & Carroll, P.C.
Partner
​
How many years have you been in the construction industry?
​
Over a decade


How did you start working in the industry?
​
Luck! I knew I didn't want to be a "car-wreck lawyer" and construction law appealed to me because it involved property law and contract law – both of which I loved.
​
​
What do you love about working in construction?
​
The practical nature of it. We can have all kinds of interesting discussions about abstract ideas as lawyers, but at the end of the day in my job, I need to see the project done and the team members paid.


What do you love about ASA?
The people! I am fortunate to count so many ASA members as personal friends.