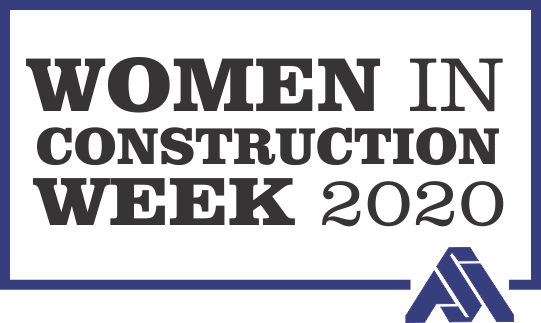 CECILIA CASTELLANO
AZTECA Designs & Construction
President
​
How many years have you been in the construction industry?
​
I've been in the industry for 18 years but in business for 14 years.


How did you start working in the industry?
​
I was laid off many years ago from my job and prayed that God would give me a new talent to provide for my family. That is when AZTECA Designs was birthed. We've grown our company when many said we wouldn't make it. Today our business is thriving and it's thriving because of God and our repeated customers.
​
​
What do you love about working in construction?
​
I truly enjoy designing and constructing our vision. I love when our clients allow us to design their space for them. I enjoy working with other trades and creating jobs. Most of all, I love winning jobs when people think we can't because I continue to see the hand of God in our company.


What do you love about ASA?
I love Jennifer! Her support and keeping us informed is critical. We are looking forward to collaborating more with ASA in the near future.