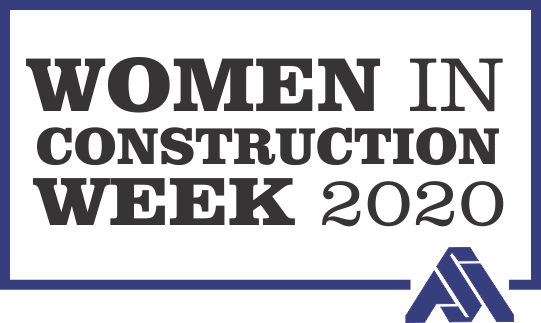 DEMA HANSON
Baker Drywall San Antonio
Office Manager
​
How many years have you been in the construction industry?
​
20 Years


How did you start working in the industry?
​
Had always been in the accounting field and when I moved to AZ in 1995 and was looking for a job - everything said "Construction Experience Preferred" I thought accounting is accounting but was I wrong………Construction accounting is totally different ballgame. So I started in the A/P side of things and have learned along the way to where I am now as an Office Manager - from everything from accounting to contracts and everything in between.
​
​
What do you love about working in construction?
​
I love when I drive by a project our company has been a part of a being able to say "we" did that. It takes many different trades to complete one project so for all of these trades to work together on many different levels to produce a quality product is amazing.


What do you love about ASA?
To me the networking has what has drawn me to ASA. I have tagged along with Jon Randolph for many years and he has introduced me to a wide variety of people in our industry and can call them my friend as well as a partner in this industry. Also, the training and events they host that bring more than just construction together.