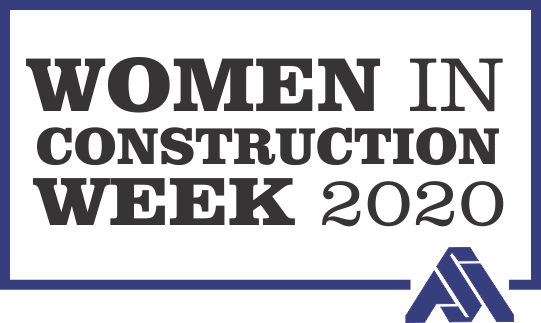 HEATHER OSBORN
MEMCO
Account Manager
​
How many years have you been in the construction industry?
​
12 years


How did you start working in the industry?
​
My mom! She worked in the construction industry for as long as I can remember. At five weeks old I started going to the office.
​
​
What do you love about working in construction?
​
I love the people I get to meet and work with and seeing the impact women have in the industry.


What do you love about ASA?
I love that ASA has great events to keep our members up to date on what's going on in the industry and events for us to have fun and get to know each other. I'm looking forward to the mini-golf event!