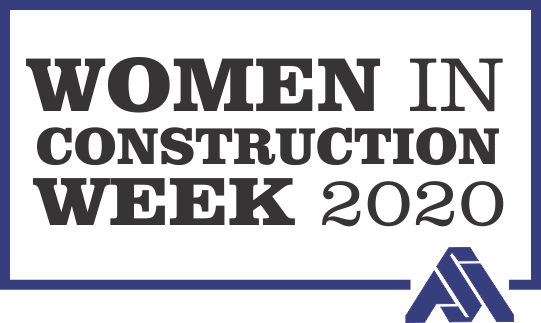 JESSICA QUINTANAR
Q Safety Consultants
CEO / HSE Manager
​
How many years have you been in the construction industry?
​
12 years


How did you start working in the industry?
​
I was inspired by my Grandfather in Germany. He was a prisoner of war in Africa during WW II. When he came home he opened a drywall company and helped rebuild the country. When I was little, he used to take me on job sites and I just loved it.
​
​
What do you love about working in construction?
​
Its the people. They inspire me to do my best for them. I am inspired to serve the construction Industry with the same passion that I see so many give everyday.


What do you love about ASA?
The community. I have met such amazing people. ASA does such a great job helping the construction community in so many ways. All the events are amazing and the support we get from our Leadership is so appreciated.