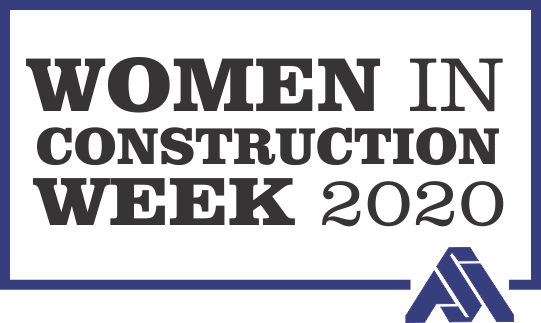 JORDON BROWN
QUALITY FENCE & WELDING
MARKETING DIRECTOR & GATE ASSISTANT MANAGER
​
How many years have you been in the construction industry?
​
8 Years


How did you start working in the industry?
​
I initially answered a job opening for a receptionist for Quality Fence, but then I worked diligently to quickly work my way up through the QF ranks!

​
What do you love about working in construction?
​
I love the fact that I can drive around the city and know that I had a little part in helping San Antonio and the surrounding areas grow!


What do you love about ASA?
For starters, I absolutely love Jenn & Nora! They have made ASA what it is today; which is a construction network of amazing people!