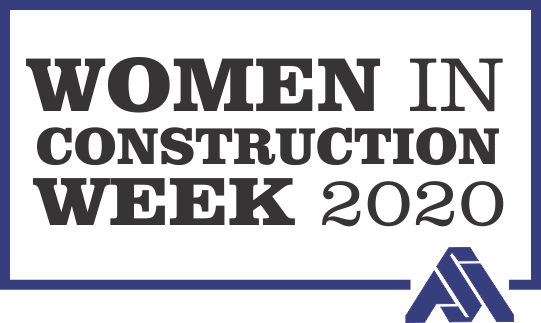 JOY BARNETT
Geo Solutions, Inc.
Accounts Rec / Admin
​
How many years have you been in the construction industry?
​
All my life


How did you start working in the industry?
​
My dad
​
​
What do you love about working in construction?
​
The wonderful people you meet and the friends you make, and seeing the finished projects accomplished by hard-working people.


What do you love about ASA?
The information and the service that is provided