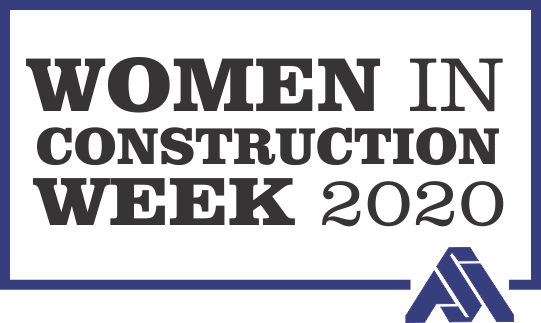 LINDA DRASSEN, BSM, MM/HRM, PHR, SHRM-CP
Ask Linda H.R. Consulting Services
Human Resources Sherpa
​
How many years have you been in the construction industry?
​
15


How did you start working in the industry?
​
I started as a human resources specialist right out of High School with a construction company in Ohio.
​
​
What do you love about working in construction?
​
I have a full appreciation of the need for flexible but effective (well-written) policies that promote a strong bottom-line. The construction industry is especially susceptible to government interference... I love being able to help navigate those requirements in a way that builds a strong organization.


What do you love about ASA?
ASA has some of the most dedicated and fun members I have ever encountered. Each member has an impressive level of dedication to the goals and objectives of the ASA. If we need answers, the ASA has them!