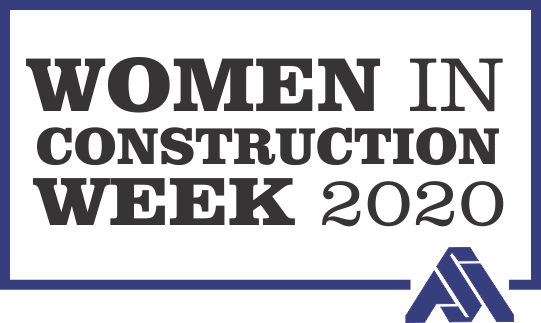 LIZ CARAWAY
Middleman Construction Company LLC
Director of Operations
​
How many years have you been in the construction industry?
​
12 Years


How did you start working in the industry?
​
I left a position in the floral industry and "fell" into construction working as the receptionist at Middleman Construction. I never knew where this change would lead me.
​
​
What do you love about working in construction?
​
I love that construction is different every day. In my role, I could work on contracting, Human Resources, discussing plans and budgets for a new project, and event a bit of IT all in a week, and sometimes in one day... wearing many hats is both challenging yet rewarding.


What do you love about ASA?
I love partnering with ASA as a General Contractor because it allows our team to interact with Subcontractors and vendors away from bid day, and on a more personal basis. When we get to know each other and understand each other's teams, I feel that this sets up a better working relationship.