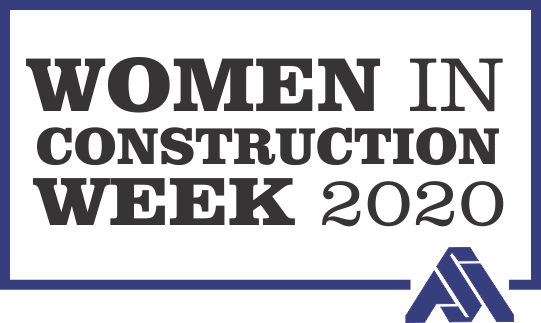 PATTY WRIGHT
Southern American Insurance Agency, Inc.
Producer / Sales
​
How many years have you been in the construction industry?
​
40+


How did you start working in the industry?
​
Handling insurance for construction accounts
​
​
What do you love about working in construction?
​
The challenge of getting the best coverage, best customer service, and the best price for many types of contractors with different needs.


What do you love about ASA?
It's the great job Jennifer Swinney does. After that, it's the education, great members, and of course the fun networking activities.