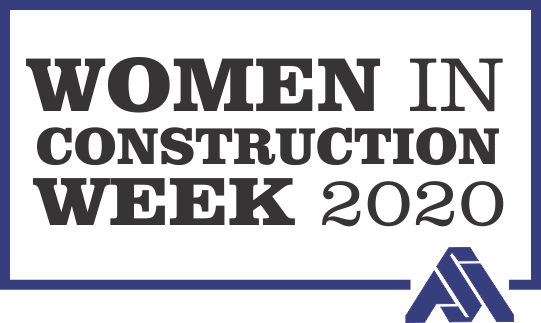 PENNY McDONALD
The Fetzer Companies, Inc.
Office Manager
​
How many years have you been in the construction industry?
​
12 1/2 Years


How did you start working in the industry?
​
I was working for a temporary employment service. I wasn't looking for a full time job, but a one day temp assignment turned into 12+ years!
​
​
What do you love about working in construction?
​
No two days are the same. There is always a new project to bid, a new project starting, a project finishing, lots of things going on all at the same time. It's never boring.

What do you love about ASA?
The monthly ASA Safety Committee meetings are a great source of information.