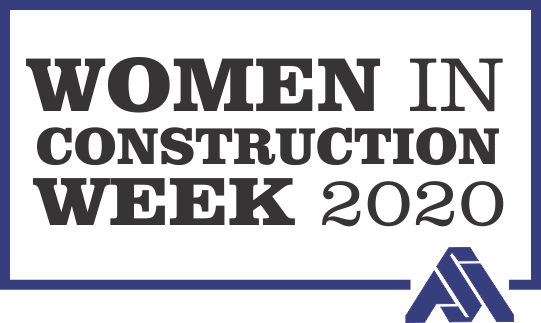 PRISCILLA CONTRERAS
THE CCGROUP LLC
PRESIDENT
​
How many years have you been in the construction industry?
​
15 Years


How did you start working in the industry?
​
My father introduced me to the industry.

​
What do you love about working in construction?
​
I enjoy seeing the whole project team collaborating and working together toward a common goal, while contributing to the strength and vigor of our community.


What do you love about ASA?
I love the pool of expertise and the relationships and bonds that come along with it.