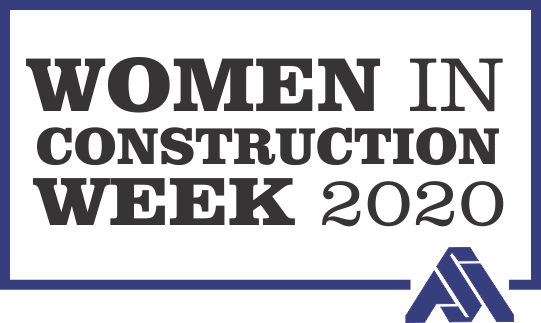 RHONDIE HURON
Dumas Hardware
Office Manager / Accounting
​
How many years have you been in the construction industry?
​
I started at Dumas in 1995, happily worked there for 5 years, took a break to be a stay at home mom and now I've been back for 2 years.


How did you start working in the industry?
​
I was a Senior Clerk at USAA and left due to going from a 4-day work week to a 3-day work week. Three 12 hour days in a row is a pretty tough schedule. I went through a placement agency and my interview with Carole at Dumas lasted over an hour. By the time I got home I had been offered the Purchase Order Clerk position!
​
​
What do you love about working in construction?
​
I love the relationships and the bonds that are created over time. You work with a contractor on one project, then another, then another. You start learning more about them and it becomes a friendship.


What do you love about ASA?
What I love about ASA is even though it's a diverse group, we all have the same goals. I don't think that I have ever met or been a part of an organization with such genuine people.