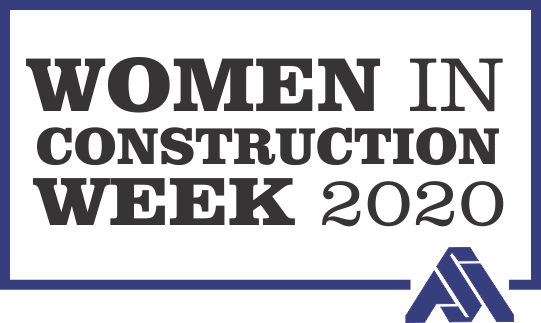 ROBIN PORTENIER
TERO TECHNOLOGIES, INC.
SALES & DESIGN
​
How many years have you been in the construction industry?
​
20 Years


How did you start working in the industry?
​
I started out in the telephone industry as a Project Coordinator. Back then, phone installations were always on a Friday so I had to wait on the technicians to terminate the cables before I could test the phone system. Being 23 yrs old and not wanting to spend my Friday nights working, I asked them to show me how to terminate the cables so we could get done faster. Haven't looked back since!


​
What do you love about working in construction?
​
The PEOPLE! The people I meet in the Construction industry are generally down to earth, professional and enjoyable to do business with!


What do you love about ASA?
ASA has been such a great help to not only grow our business but to also build our business. The resources ASA provides is awesome! Also, appreciate that ASA advocates for the subcontractor in the lawmaking process locally and nationally.