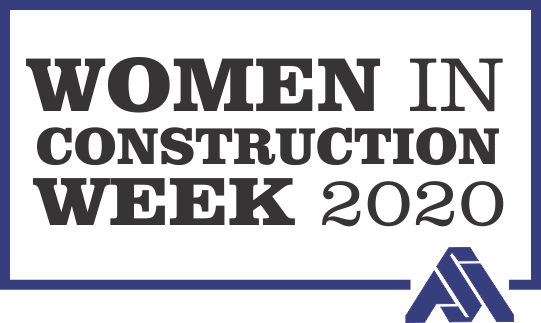 SHERI KITCHEN
Arnold Refrigeration, Inc. / ARI
Chief Operating Officer - Shareholder
​
How many years have you been in the construction industry?
​
38 Years


How did you start working in the industry?
​
For as long as I can remember, I knew I always wanted to run my own business. While in high school, I was afforded the opportunity by my father and his partner to work summers at ARI as receptionist and billing clerk. I immediately fell in love with the industry, its challenges, and diversity. There is never a dull moment in the construction business and no two days are ever alike. 39 years later, I'm still here and still loving it.

​
What do you love about working in construction?
​
I love the diversity of clients served and the relationships cultivated. From harvest to manufacturing, processing, storage, transportation, warehousing, distribution, retail, to table - we serve every step of the food chain. Over the last 59 years, ARI has worked to expand our offerings to provide a single source solution for our partners. The work and scope of projects performed by our ARI team is constantly evolving and exciting!


What do you love about ASA?
Lunch and Learns. This provides networking opportunity over lunch, coupled with a presentation on key topics in the construction industry.