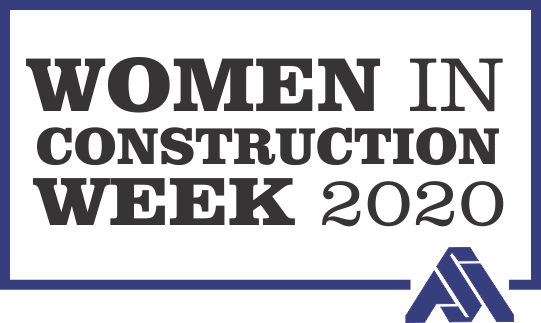 TAMMY WORLEY
TRAUGOTT INC / SOUTH TEXAS DRYWALL
MANAGEMENT
​
How many years have you been in the construction industry?
​
35 Years as of April 30, 2020


How did you start working in the industry?
​
I was in a VOE class at ECHS and Mary Traugott interviewed me from this class and hired me on the spot.

​
What do you love about working in construction?
​
There is always something new to learn and new people to meet.


What do you love about ASA?
The events and the people who I know in ASA are amazing and helpful. The association puts together many events, classes and programs for our company to attend.