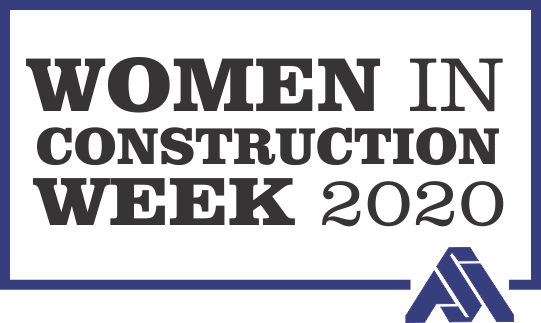 TERRI PASLEY
Sundt Construction
Office Manager for San Antonio
​
How many years have you been in the construction industry?
​
35 years


How did you start working in the industry?
​
I began my experience in the construction industry in 1984 working for our family owned commercial general contracting company, Pasley Construction. Our biggest client was Church's Fried Chicken which brought us to San Antonio since this is where their corporate office is located.
​
​
What do you love about working in construction?
​
I love the people and I love seeing the finished product.

What do you love about ASA?
I think ASA does an outstanding job at bringing General Contractors and Subcontractors/Suppliers together. It provides subcontractors/suppliers with a great support system while offering education and networking opportunities.